Don't miss out! Sign up now to reserve your space in this timely webinar on nonfiction ebooks in the new GVRL interface.
Thursday, May 17, 2-3 pm ET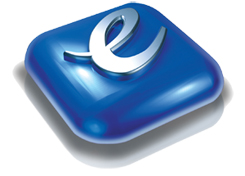 With electronic reference books from Gale and their publishing partners, you can help your patrons instantly access nonfiction eBooks (with any Internet-connected device) through the Gale Virtual Reference Library. The GVRL is one of many incredible resources available through the Florida Electronic Library… but there's a new interface in town!
Learn about the Gale Virtual Reference Library and how to utilize its new interface to best help your library patrons in this webinar taught by Julie Pepera of Gale-Cengage.