The Quality Assurance Workgroup is happy to award the following transcripts for the March 2012 Exemplary Reference Awards. Transcripts were awarded in three categories: Best Brief Chat, Best Detailed Chat, and Best Teaching Chat.
The three winning transcripts can be read at: http://info.askalibrarian.org/toolbox/march-2012-exemplary-reference-awards-transcripts/
Show your statewide colleagues that you value the customer service they provide to your patrons and students with a nomination. You can nominate yourself or your co-workers sessions in the Ask a Librarian Toolbox at: http://info.askalibrarian.org/toolbox/exemplaryreference/nominatetranscript/  or when closing a live chat session.
A huge thanks to everyone for all their hard work on Ask a Librarian – without each of you, Ask a Librarian would not be a success.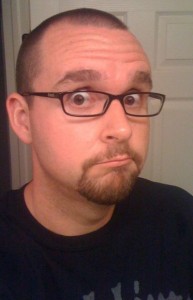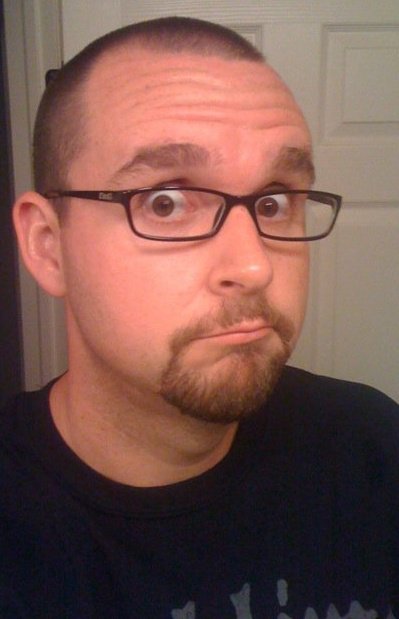 Brief Exemplary Chat: Tim Bishop, Edison State College

Tim quickly showed a student how to use the "Search Within" feature in the Opposing Viewpoints database. Gave step by step directions and made sure to ask the patron if he needed further assistance before signing off.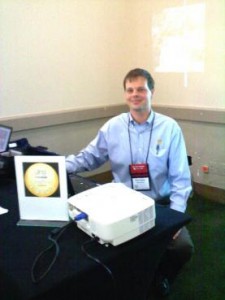 Detailed Exemplary Chat: Zach English, Everglades University
Good interview and good use of library resources to answer the question.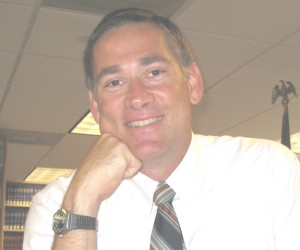 Teaching Exemplary Chat: Jerry Franz, Hodges University
Jerry successfully helped a student with an annotated bibliography assignment where the student needed specialized references. Jerry gave careful step by step instructions to the student who was grateful for the directed search of his college library's quality resources.
Congratulations to our winners!
Each month we receive numerous nominations for fantastic reference. Here are the other nominees:
Brief Chat:
Kaya vB , USF St. Petersburg
Susan W, FIU
Sarah H,   FIU
Carla C, Miami Dade College
Lauri R , FAU
Guy A, Jacksonville PL
Janice B, Lee County
Amy M, Santa Rosa County
Peter W, St Johns County
Susan S, Hodges University
Greg S, NOVA
Lynn, Citrus County
Kira S,  Ask a Librarian
Alicia D, Pasco County Library System
Jaimie G, AskALibrarian Staff
Detailed Chat:
Doug Butler, Pasco Hernando Comm. Coll.
Kelly Keith, FSU Libraries
Diana M, Santa Fe College
Juan L, Ana G. Mendez University
Richard L, NOVA
James L, Palm Beach County
Greg S, NOVA
Marilyn, UT
Jenna M, Santa Fe College
Deirdre T, Leon County
Teaching Chat:
Gary Parsons, FAU
Ingrid, Pasco Hernando CC
Rachel M, UCF
Greg S, NOVA
Jaime G,  Ask a Librarian Staff
Susan S,  Hodges University –
Richard L, NOVA
Susan A, USF
April H, UF
Tricia E, FAMU