You've already attended training – but you just haven't had much opportunity to practice or staff the chat reference desk… sound familiar?
Are you trying to staff chat now, but still feeling a little like a fish out of water?
Would you like someone to help you apply your knowledge and skills to the exciting world of chat reference?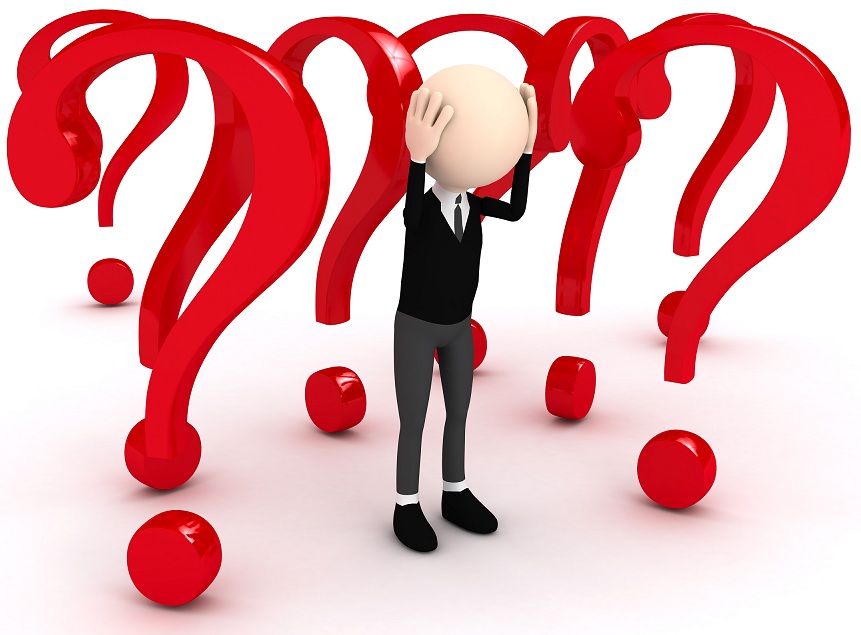 The Ask a Librarian Mentoring Program can help.
Since 2009, the Ask a Librarian Mentoring Program has helped library staff apply their in-house knowledge to the virtual setting. From live, one-on-one guidance during actual patron chats to anytime-emails of reassurance or feedback and support, your mentor will work with you to meet your individual goals in chat reference on Ask a Librarian.
What is an Ask a Librarian Mentor?
Ask a Librarian Mentors are librarians, just like you, who have experience working with real patrons in live chat through Ask a Librarian. Your mentor is there to share his or her knowledge, experiences, and wisdom in conducting chat reference and using the Ask a Librarian software. Your mentor's foremost goal is to help you – to encourage your comfort, growth, and achievement in a warm, supportive environment.
Who can beat that?!
What will I learn?
Your mentor will help you to navigate successfully through the software (such as pushing nifty Web pages to patrons), to feel more comfortable utilizing online resources that help you – and your patron – during chats, tips on building and maintaining patron rapport from their own personal experiences, and more.
How does it work?
We'll find you your very own 'seasoned pro'. Your Ask a Librarian Mentor can work with you in pretend-patron practice sessions to gently guide you toward a level of increased comfort and performance during chat. Your mentor will work with you to establish a plan of action that best fits your needs and schedule. From emails and phone calls to practice sessions and real-time assistance during actual patron chats, your mentor is there to help you succeed!
Where do I start?
Interested? Just fill out this form to become a mentee. This will be private – just between you & your mentor. What do you have to lose, but maybe a little anxiety or fluttering stomach? Virtual reference experience builds your professional growth and your experience portfolio, so take advantage of your peers' generosity and increase your skill & comfort levels in Ask a Librarian.
Questions? Just contact Traci Avet Hector, Ask a Librarian Virtual Reference Coordinator, at avett@tblc.org.