Space is still available!
                      Friday, April 18, 10a – 12p ET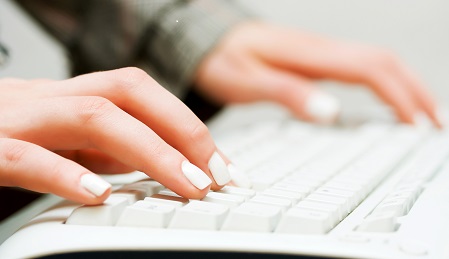 Space is available in our brief refresher webinar, where previously-trained Ask a Librarian staff relearn the basics. This two-hour webinar is designed to help you brush-up on chat, email, and texting, and help you regain your footing in the Ask a Librarian software.
Check out our 
complete list
 of Ask a Librarian workshops, including our new Self-Paced program. Contact Virtual Reference Coordinator Traci Avet Hector at avett@tblc.org with questions on training, mentoring, or tips for success.