The Quality Assurance Workgroup is happy to award the following transcripts for the June 2012 Exemplary Reference Awards. Transcripts were awarded in three categories: Best Brief Chat, Best Detailed Chat, and Best Teaching Chat.
The three winning transcripts can be read at: http://info.askalibrarian.org/toolbox/june-2012-exemplary-reference-awards-transcripts/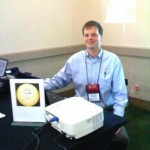 Brief Exemplary Chat: Zach English, Everglades University
Zach quickly accessed USF databases, and walked the patron from the log in process through to the point where the patron could find the articles–very professional and friendly throughout.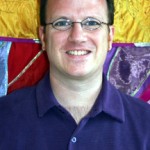 Detailed Exemplary Chat: Tiger Swan, FAMU
Tiger walked a student through many different types of sources for a research paper in literature. Very patient and methodical, Tiger ended the Chat with the grateful student by offering  a friendly invitation to return "We hope to hear from you again the next time you need assistance with this or anything you're looking for."Detailed Exemplary ChatTiger Swan FAMU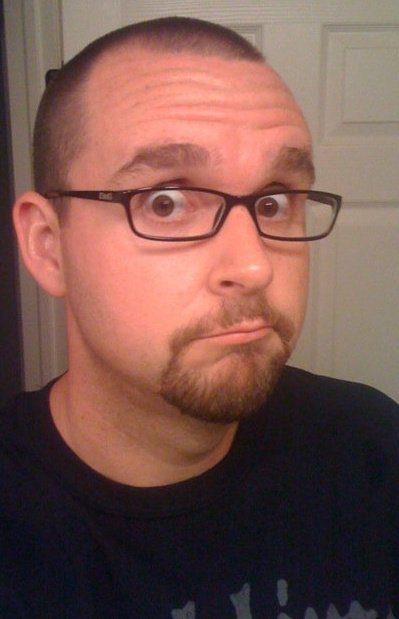 Teaching Exemplary Chat: Tim Bishop, Edison State College
Very detailed teaching chat in a short period of time. Effective and efficient!
Congratulations to our winners!
Each month we receive numerous nominations for fantastic reference. Here are the other nominees:
Brief Chat:
Diana M, Santa Fe College
Lauri R, FAU
Tiger S, FAMU
Ingrid, Pasco Hernando CC
Cindy J,
Jonathan D, Maitland Library
Diana R, Ask a Librarian Staff
Bronwyn, AAL
Suzanne M, West Florida Public Library
Cheri E., State Library
Detailed Chat:
Beverly Chapa, Polk State College
Lauri R, FAU
Tricia E, FAMU
Diana M, Santa Fe College
Alexis C, Indian River State College
Carlos F, Miami Dade College
Bronwyn M, Ask a Librarian Staff
Julio G, Miami Dade Public Library System
Susan S, Hodges University
Erica H, Lee County
Greg S, NOVA
Jaime G, AAL
Carol, Jacksonville Public
Lindsey W, Florida Keys Community College
Marni, Northwest Florida State College
Rachel T, FGCU
Teaching Chat:
Elisabeth C, West Florida Public Library
Dani, Palm Beach County Library System
Susan A, USF Libraries
Jennifer K., Fort Walton Beach Public Library
Nominate:
Show your statewide colleagues that you value the customer service they provide to your patrons and students with a nomination. You can nominate yourself or your co-workers sessions in the Ask a Librarian Toolbox at: http://info.askalibrarian.org/toolbox/exemplaryreference/nominatetranscript/ or when closing a live chat session.
THANK YOU!
A huge thanks to everyone for all their hard work on Ask a Librarian – without each of you, Ask a Librarian would not be a success.